Over the years there have been some fantastic home nation wins and for today's Throwback Thursday we are looking at Emily Muskett's stunning Gold for England at the Gold Coast in 2018.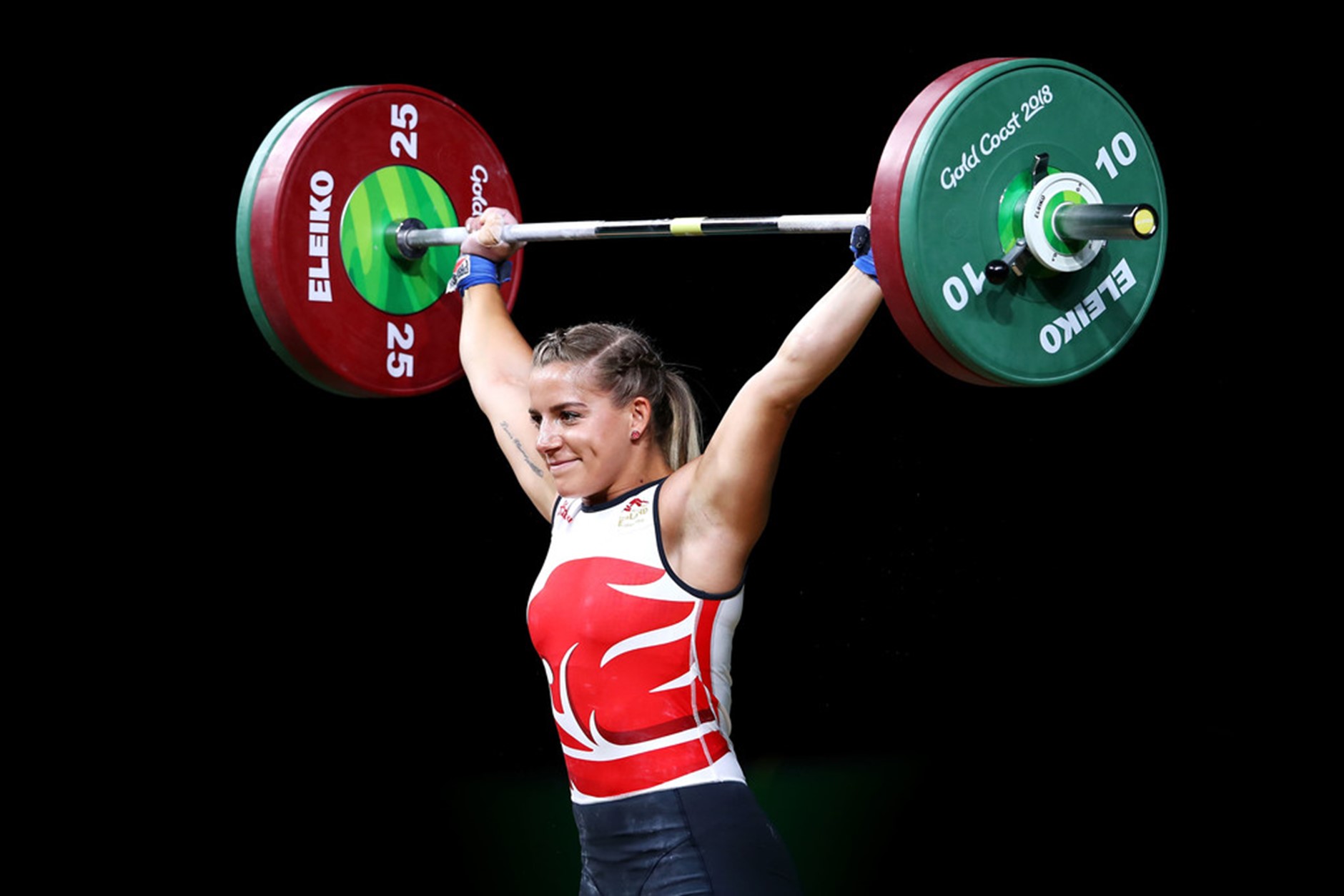 Muskett who emigrated to Australia in 2017 ahead of the event, defeated Commonwealth record-holder and reigning champion Marie-Eve Beauchemin-Nadeau by a single kilogram to win Gold in the Women's 75kg category.
It was a faultless performance from Muskett, née Godley, who was successful in all six of her attempts and the only lifter to achieve the feat within the group.
Muskett lifted 96kg in the Snatch and then Clean & Jerked 126kg for a total of 222kg to finish ahead of Canada's Beauchemin-Nadeau who hit four out of six.
Bronze went to Wale's Laura Hughes.
"It's been tough having my coach on the other side of the world," said Muskett. "It was good to be reunited with him."
"The pressure was fully on," said Muskett "I didn't even know what weight was on the bar, I just knew I had to lift it."
Muskett was competing at her third Commonwealth Games. She failed to register a score in Delhi and finished fifth in Glasgow. Both of those events were at 63kg.
The result of Muskett's move into the 75kg category capped off a successful day for English weightlifters as teammate Sarah Davies also won hours before in the Women's 69kg category which we will be exploring in another feature soon.